---
Audition for Madison Savoyards' 2018 Production: Die Fledermaus!
Sung in English, with translation based on W.S. Gilbert's On Bail
Dec 15, 6-9pm and Dec 16 2-5pm
Performances July 20-22 and July 27-29
Please fill out an audition form at http://tinyurl.com/Fledermaus2018, and contact This email address is being protected from spambots. You need JavaScript enabled to view it. with any questions. Winter auditions are primarily for principal roles, but chorus is also welcome, and additional auditions will be held in the spring.
---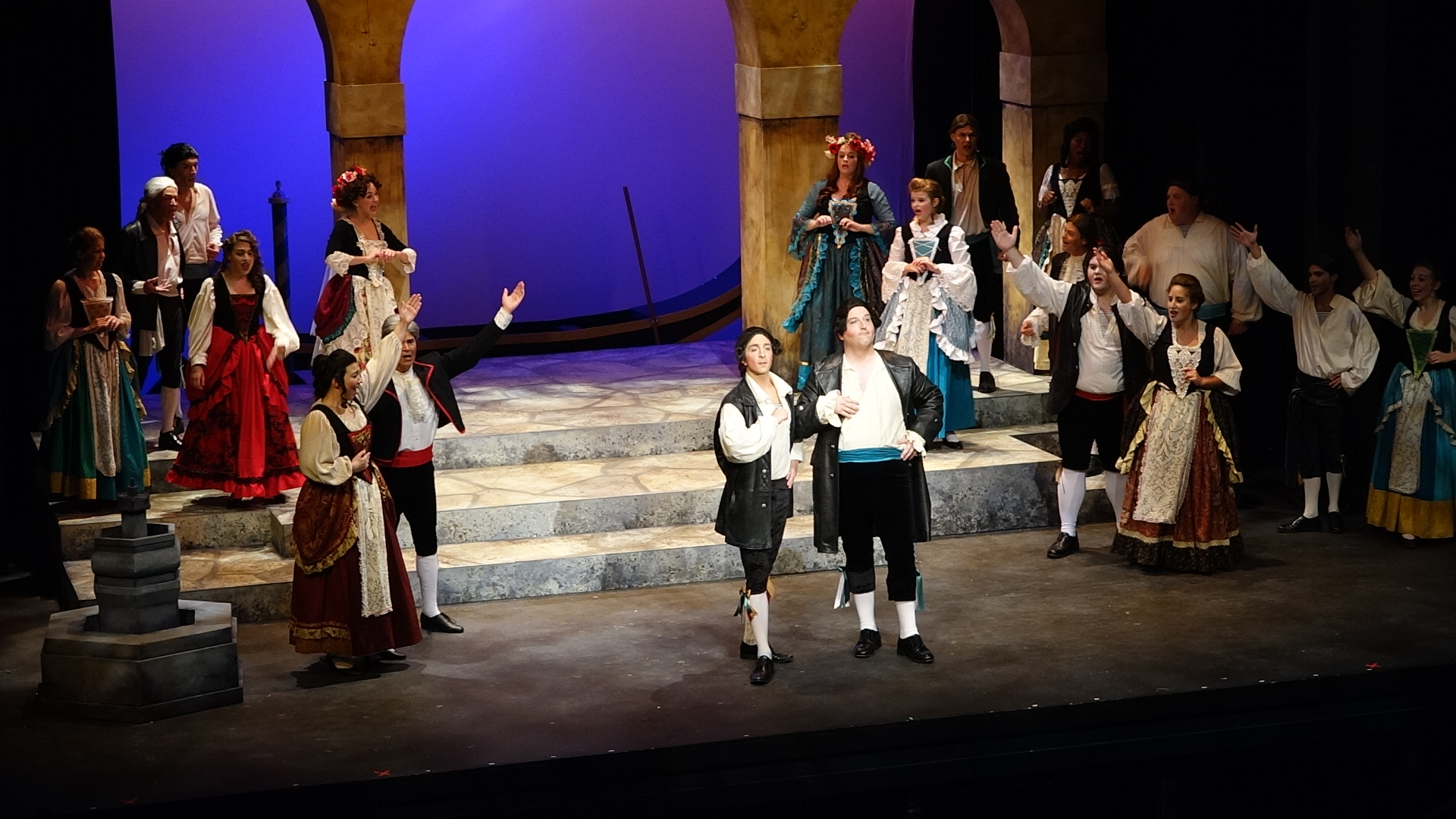 H.M.S Pinafore by Gilbert & Sullivan, the 2017 production, was Directed by Audrey Wax, with Music Direction by Kyle Knox.
A clip from the 2016 productiion of The Gondoliers with Rebecca Buechel (this year's Buttercup in HMS Pinafore) as the Duchess of Plaza-Toro:
This year's production is supported in part by a grant from the Wisconsin Arts Board with funds from the State of Wisconsin and the National Endowment of the Arts; by Dane Arts with additional funds from the Endres Mfg. Company Foundation, the Evjue Foundation, Inc., charitable arm of The Capital Times, the W. Jerome Frautschi Foundation, and the Pleasant T. Rowland Foundation; and by the Madison Arts Commission with additional funds from the Wisconsin Arts Board.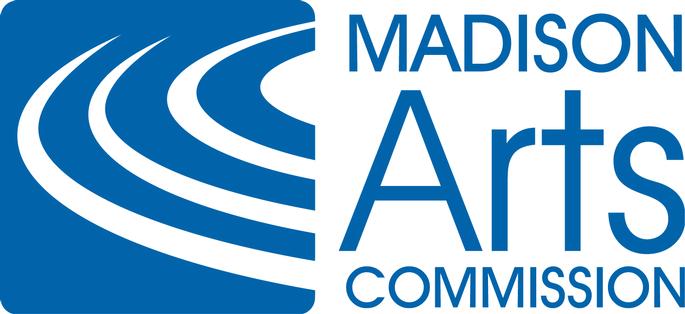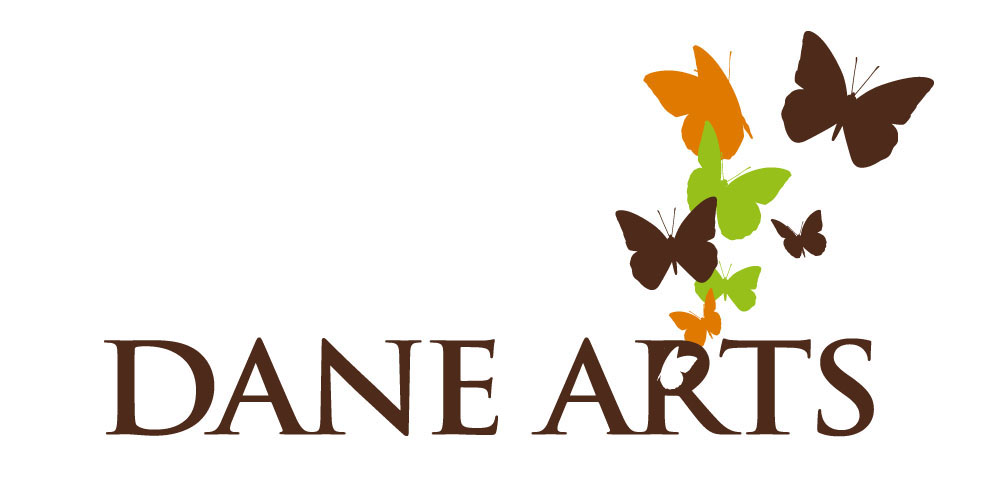 A Repertoire Expansion Proposal:
Madison Savoyards is considering expanding our performance repertoire to include other light opera, in addition to the wonderful works of Gilbert and Sullivan! Composers contemporary to G&S, such as Johann Strauss II (Die Fledermaus) and Jaques Offenbach (La Perichole) wrote comic operettas not frequently performed in the Madison area. Expanding our repertoire means that our patrons can enjoy other great light opera while identifying G&S within the greater scheme of the genre, and it increases our ability to attract increasingly talented musicians training them in a repertory they may not see during their education.

We continue to be committed to performing all the works of G&S, but plan to occasionally present an operetta outside the G&S repertory. We remain committed to developing the skills and talent of cast, crew, and musicians while seeking to inspire, and entertain, our community through full lyric performances.

We would love to hear your thoughts! Would you come see a performance of Die Fledermaus by Madison Savoyards, Ltd.? Please feel free to email Aimee, our Board secretary, with your thoughts about this proposed expansion of our repertoire, or schedule a coffee date with J. Adam Shelton, our Board President.
The Madison Savoyards, Ltd. Board of Directors
Below: Clip from The Gondoliers - 2016.
Below: Clip from Princess Ida - 2014