---
Madison Savoyards' 2018 Production: Die Fledermaus!
Sung in English, with translation based on W.S. Gilbert's On Bail
Performances July 20-22 and July 27-29
---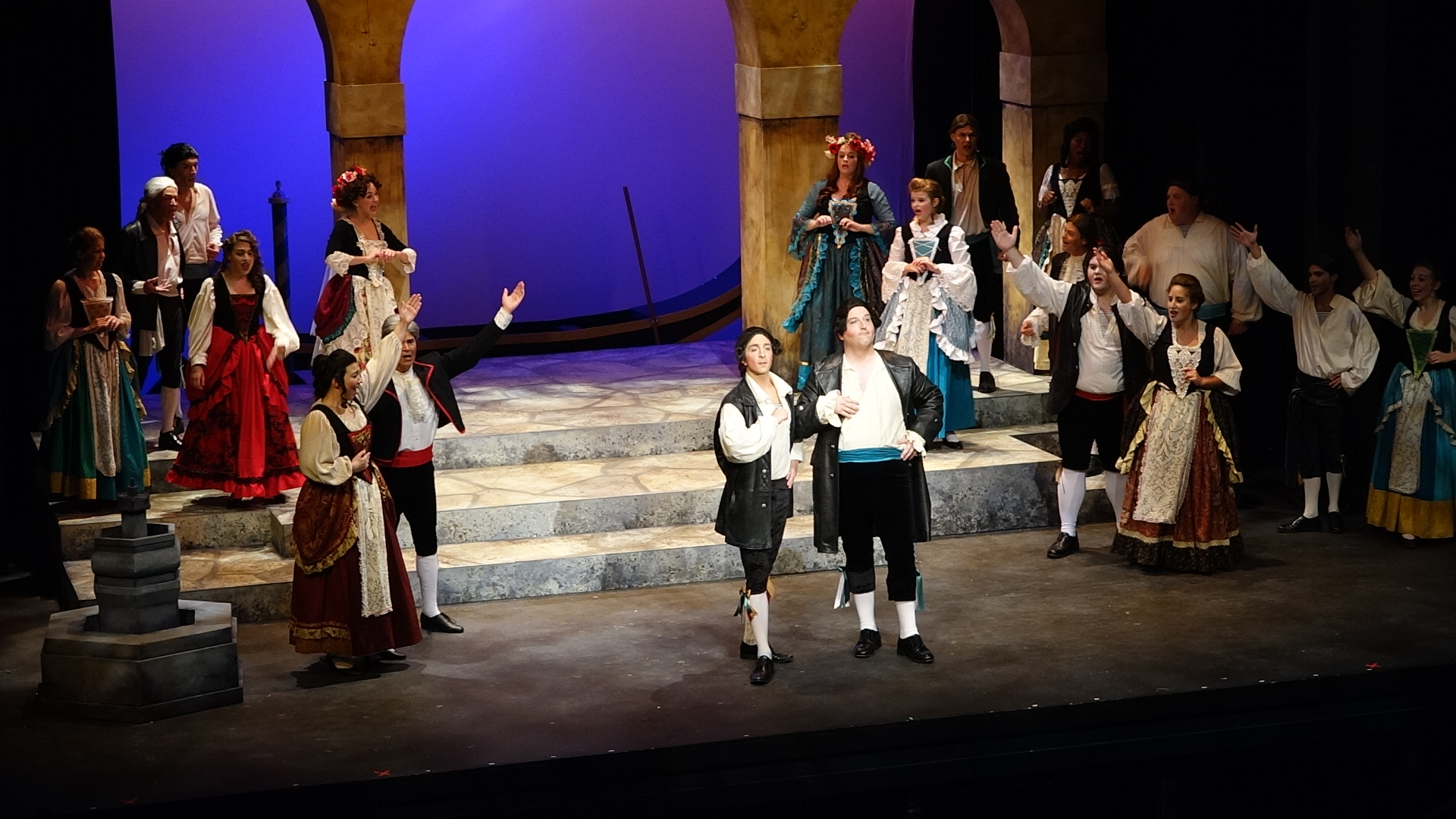 H.M.S Pinafore by Gilbert & Sullivan, the 2017 production, was Directed by Audrey Wax, with Music Direction by Kyle Knox.
A clip from the 2016 productiion of The Gondoliers with Rebecca Buechel (this year's Buttercup in HMS Pinafore) as the Duchess of Plaza-Toro:
This year's production is supported in part by a grant from the Wisconsin Arts Board with funds from the State of Wisconsin and the National Endowment of the Arts; by Dane Arts with additional funds from the Endres Mfg. Company Foundation, the Evjue Foundation, Inc., charitable arm of The Capital Times, the W. Jerome Frautschi Foundation, and the Pleasant T. Rowland Foundation; and by the Madison Arts Commission with additional funds from the Wisconsin Arts Board.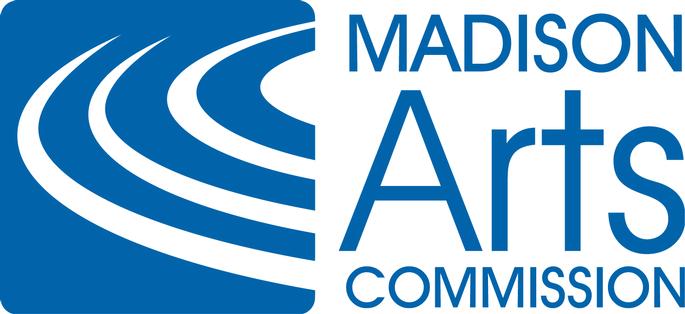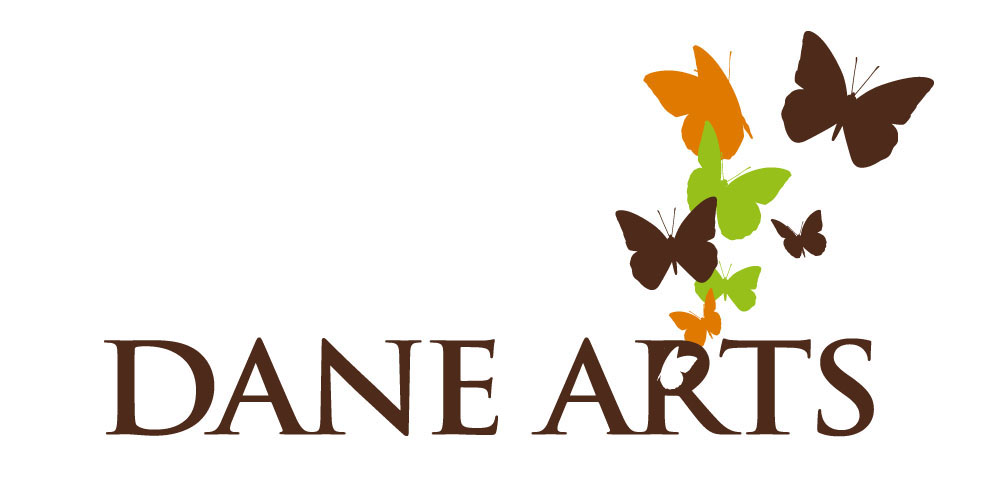 Below: Clip from The Gondoliers - 2016.
Below: Clip from Princess Ida - 2014